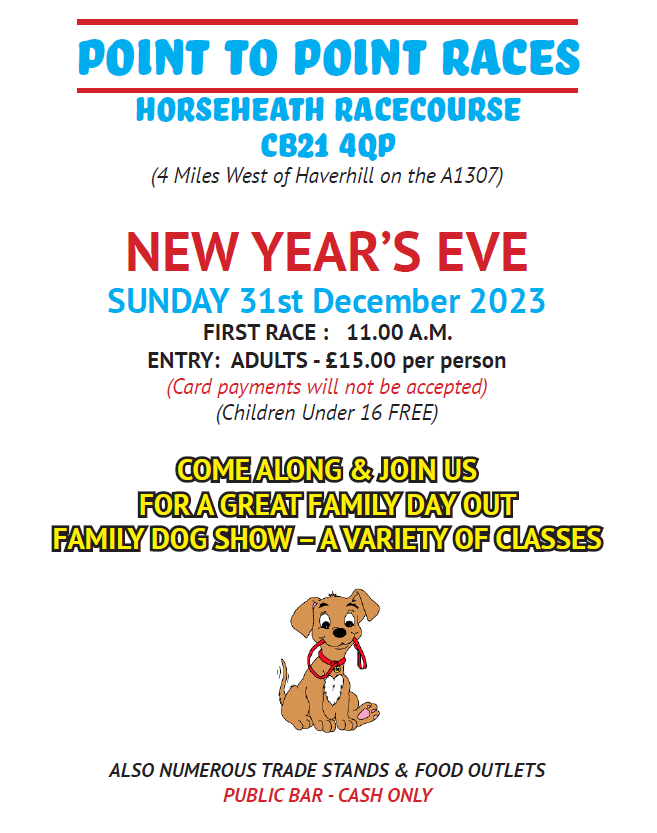 You can see a full national fixture list HERE.
Did you know there is a new point-to-point website? gopointing.com is a new website that gives you everything to help you plan your day at the races, from directions to the course, to places to drink, eat and stay nearby. Whether you're a racegoer or participant (jockey, owner, trainer or official) – or want to get involved in the sport – you should be able to find all you need to know on the new site.
gopointing.com is a sister site to pointtopoint.co.uk which will continue to provide more in-depth content for participants and aficionados, such as entries, results and the database of horses, jockeys and trainers.
The two sites are complementary, as has long been the case in Ireland, where p2p.ie provides the detail and gop2p.ie adds 'colour' to the racegoing experience.
We are pleased to have Electric Wheels as our regional sponsor for 2023.  Norfolk-based Electric Wheels sells and hires off-road Electric UTVs, which will be present at all our meetings this season. Pop along to their stand or learn more about the vehicles via their website.

Get Involved
Click here to see how you can get involved at any of the upcoming Point to Points in East Anglia.
Europe's leading source of
Classic/Group 1 winners since 1766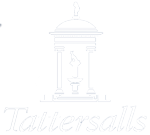 T: +44 1638 665931 sales@tattersalls.com www.tattersalls.com