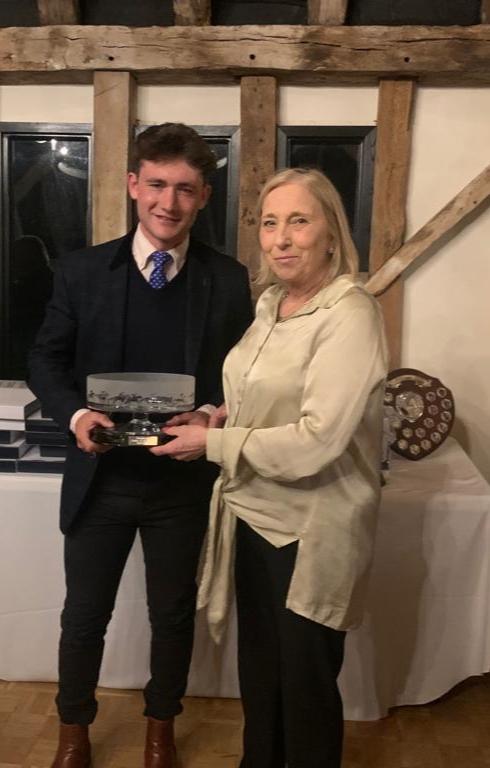 LEADING MALE RIDER  –  ALEX CHADWICK
RECEIVING HIS AWARD FROM JO KING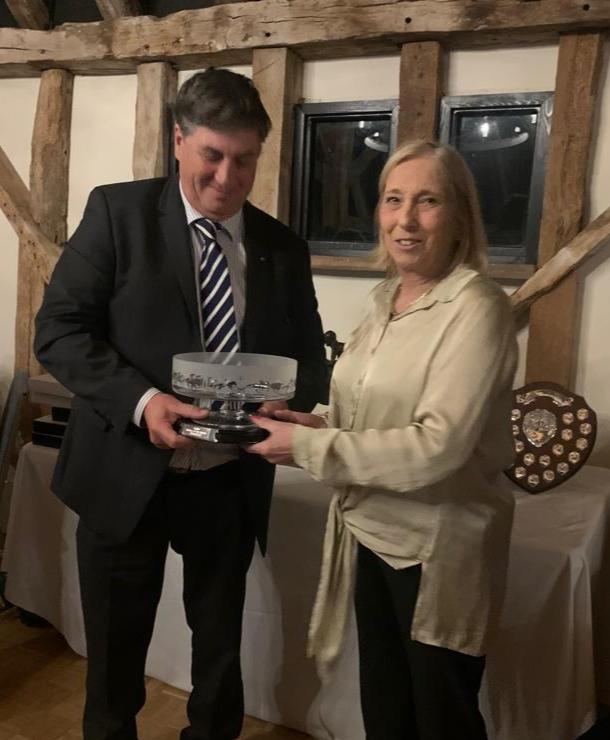 LEADING FEMALE RIDER – GINA ANDREWS
SIMON ANDREWS RECEIVED THE AWARD, ON BEHALF
OF HIS DAUGHTER, FROM JO KING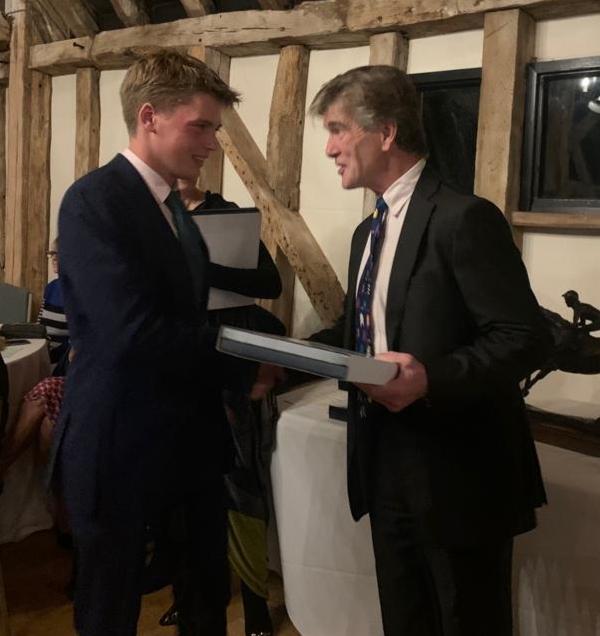 LEADING MALE NOVICE RIDER  –  WILL FEATHERSTONE
RECEIVING HIS AWARD FROM TIM MOORE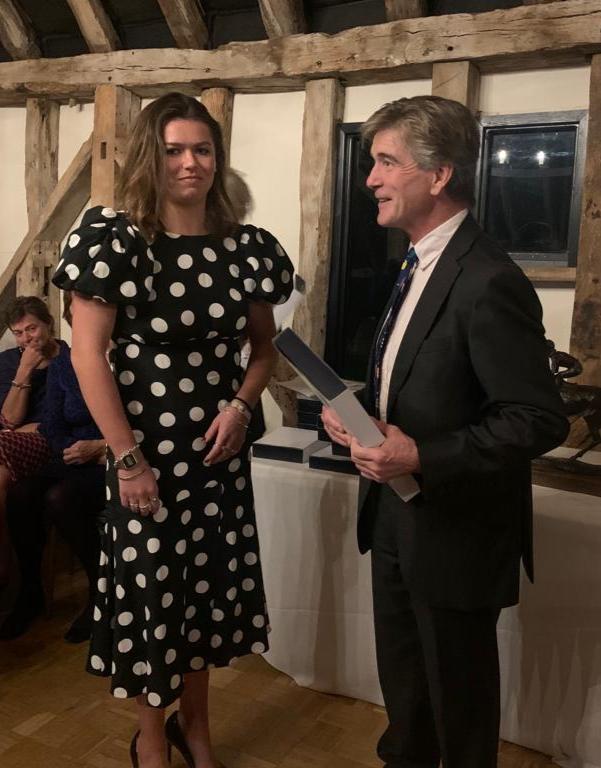 LEADING FEMALE NOVICE RIDER  –  CHARLOTTE BUTLER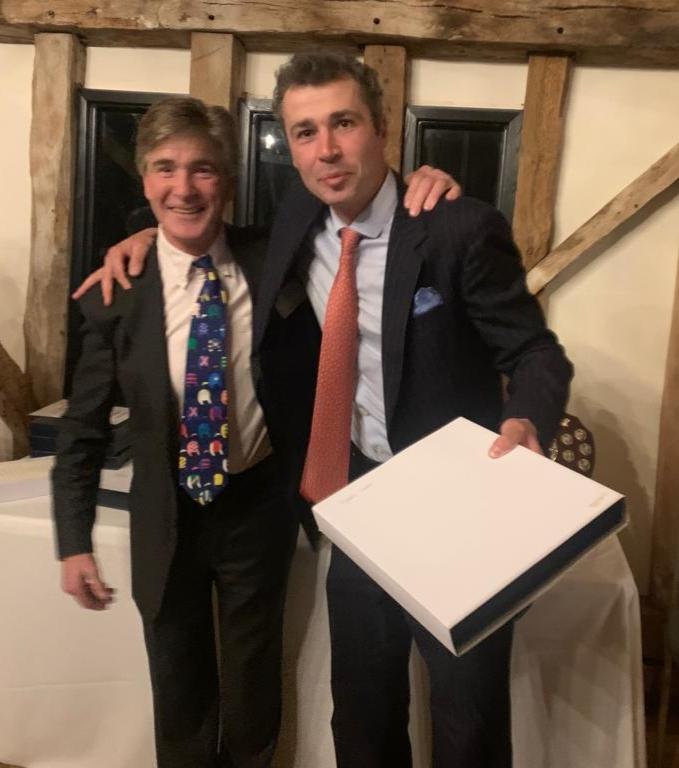 RUPERT STEARN FINISHED 2nd IN THE MALE RIDER'S CHAMPIONSHIP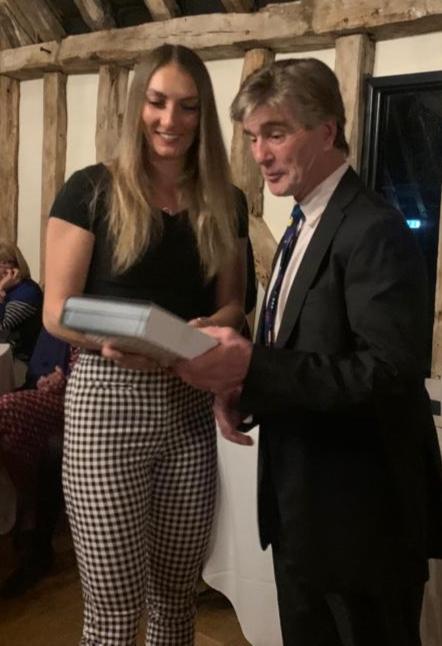 ARCHIE WRIGHT FINISHED 3rd IN THE MEN'S CHAMPIONSHIP
ALI (Head girl at Nick Wright's yard ) received the award from Tim Moore.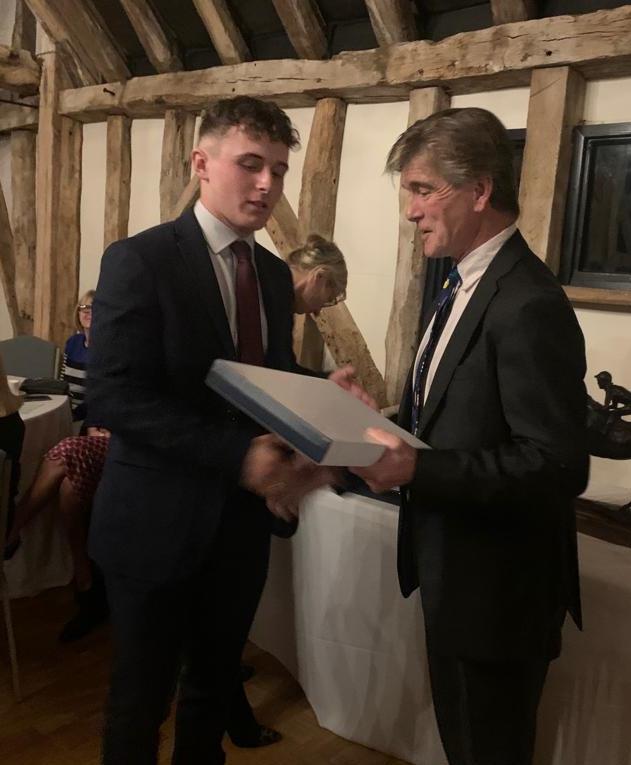 JACK WILMOT WHO CAME 2nd IN THE MALE NOVICE RIDER CATEGORY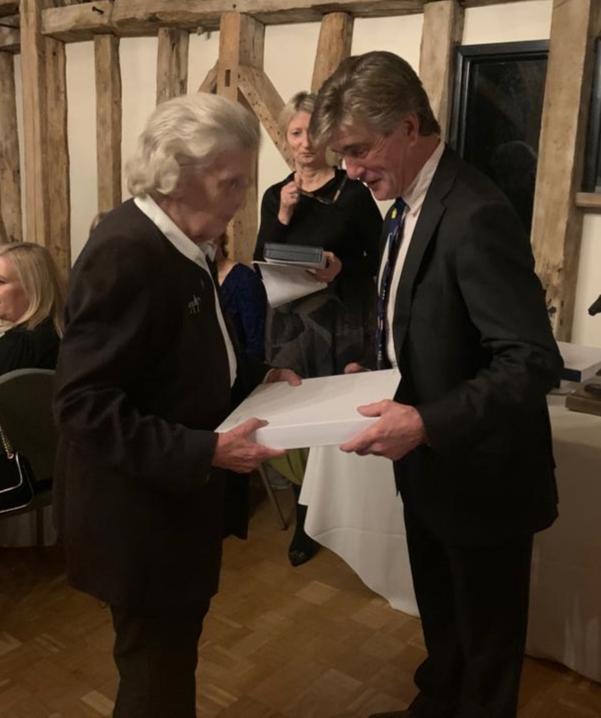 EMMA FREEMAN FINISHED 2nd IN THE FEMALE NOVICE RIDER SECTION.
EMMA WAS UNFORTUNATELY SUFFERING FROM COVID AND HER AWARD WAS RECEIVED BY HER GRANDMOTHER, FROM TIM MOORE.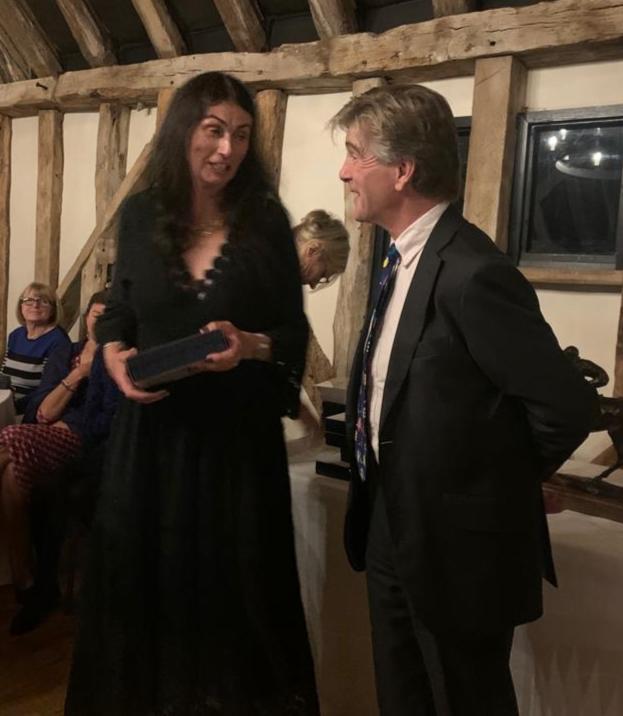 EMILY PECK RECEIVING HER AWARD FOR FINISHING 3rd IN THE FEMALE NOVICE RIDER'S CATEGORY.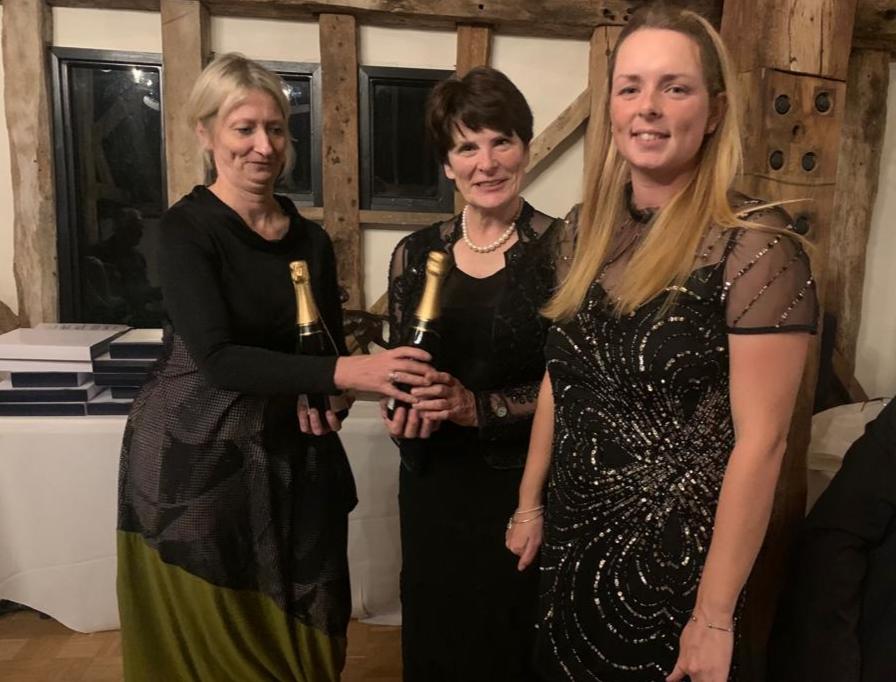 MEL IBBOTT (centre) AND ELLIE CALLAGHAN (right) JOINT WINNERS OF THE GROOM OF THE YEAR, RECEIVING THEIR AWARD FROM RUTH ALSTON.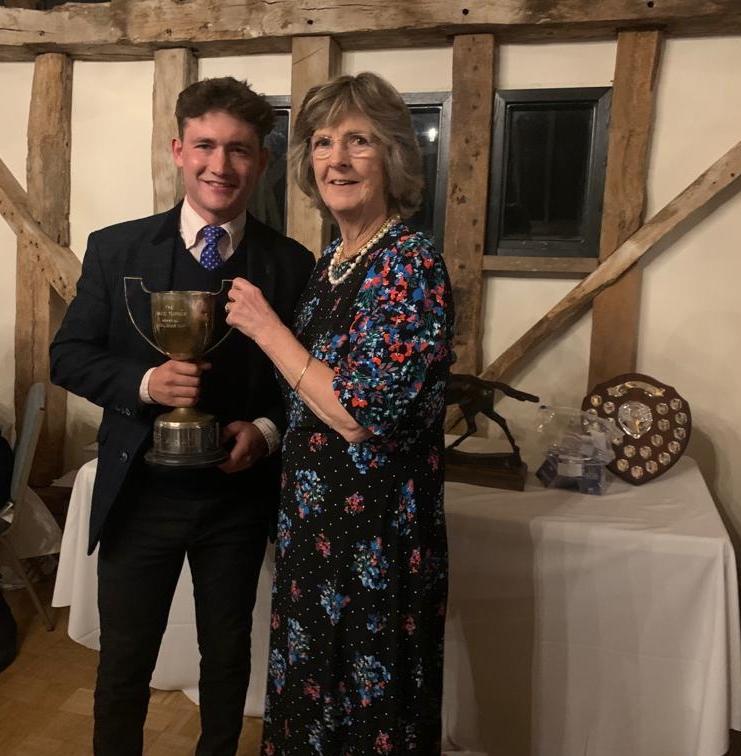 ALEX CHADWICK RECEIVING THE DAVID TURNER AWARD FROM ROSE TURNER FOR THE MOST WINNERS RIDDEN IN THE SEASON, BY AN EAST ANGLIAN JOCKEY.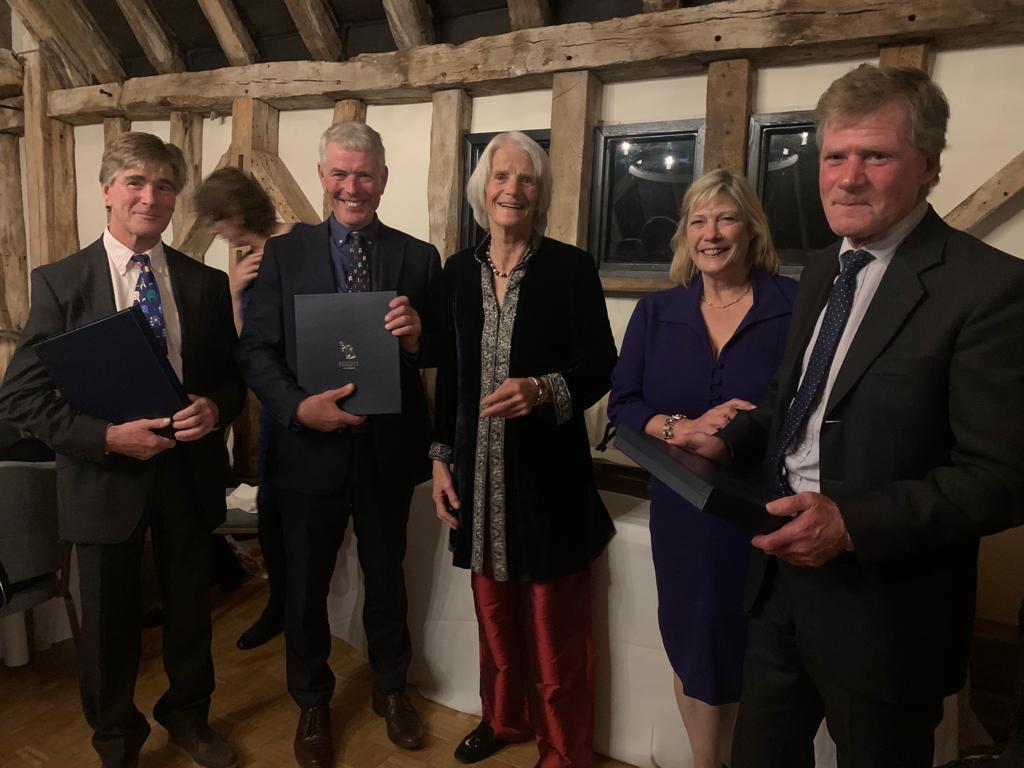 AWARD FOR THE LEADING MARE FOR THE SEASON WENT TO MAMMOTH.
OWNERS TIM MOORE (left), WILLIAM WALES (2nd left), ALEX WALES AND NIGEL BLOOM (right) RECEIVED THEIR AWARD FROM JEAN MERRIAM (centre) 
SOME OTHER PHOTOS FROM THE AWARD EVENING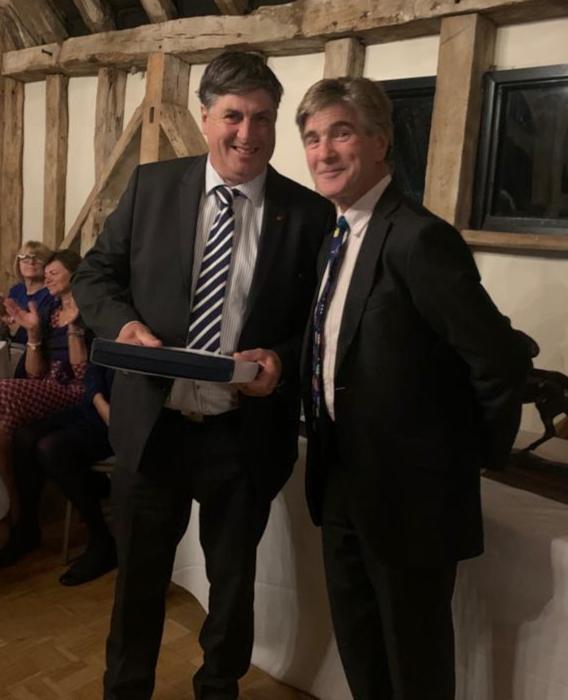 SIMON ANDREWS AND TIM MOORE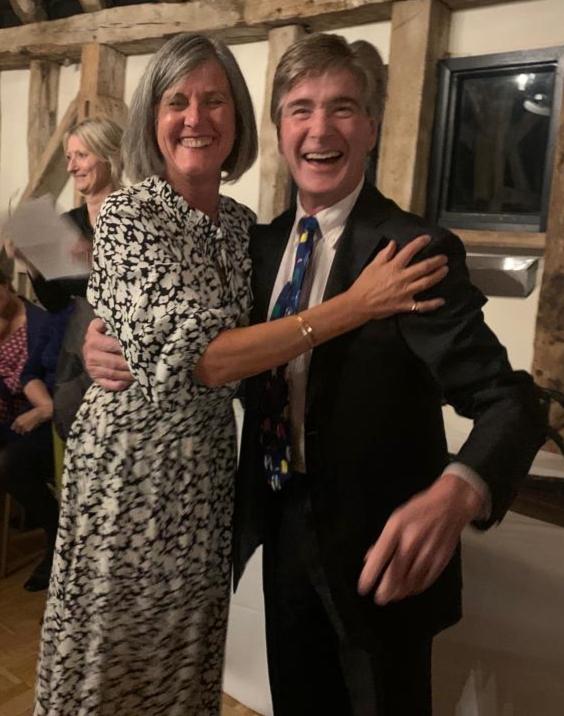 JULIA HOWLETT AND TIM MOORE