FROM THE HORSE'S MOUTH:with trainer JAMES OWEN
By Jake Exelby
James Owen, based at Green Ridge Stables in Newmarket, could be described as a dual-purpose trainer in that – as well as his the seven pointers in the yard – he is one of the UK's leading handlers of Arab horses, having just secured his fourth training championship in that sphere and having as his main patron none other than Sheikh Hamdan al-Maktoum. On the point-to-point front, after a successful career in the saddle with more than 130 winners, he has turned his hand to training to great effect, with his latest leading light being the prolific Just Cause. Jake Exelby talks to him about his hopes for the season and James gives his assessment of  the current pointers in his yard.
"It's great that pointing has managed to get going given these extraordinary circumstances," said James. "Everyone understands it's going to be difficult this season, but we are a strong sport with loyal owners and hopefully we can resume normality in the not too distant future."
Amigo
Owned and ridden by John Morrey, Amigo was a good horse in his younger days and is still going strong. John and Amigo had some good runs last season and hopefully they will be back in the winners enclosure again soon. He will probably start off at Horseheath.
Darius Des Bois
Owned by Mark Flinton and ridden by his daughter Frankie. We purchased him midway through last season and he got off the mark straightaway in a Ladies Open at Charing, then finished a close second at Ampton – after making a few mistakes – where the course didn't really suit him. He's in great form, is fit and ready to run and was due to go to the postponed Charing meeting, where we thought he'd run a big race in the Mens Open under Alex Chadwick.
Fiddler of Dooney
Owned by the East Anglian Partnership. Won his Maiden last season, then ran well in a competitive Restricted before getting stuck in the mud and unseating at Higham. He is in full training and will be aimed at Horseheath if the ground is OK. He is a good/fast ground type who I think can go through the ranks.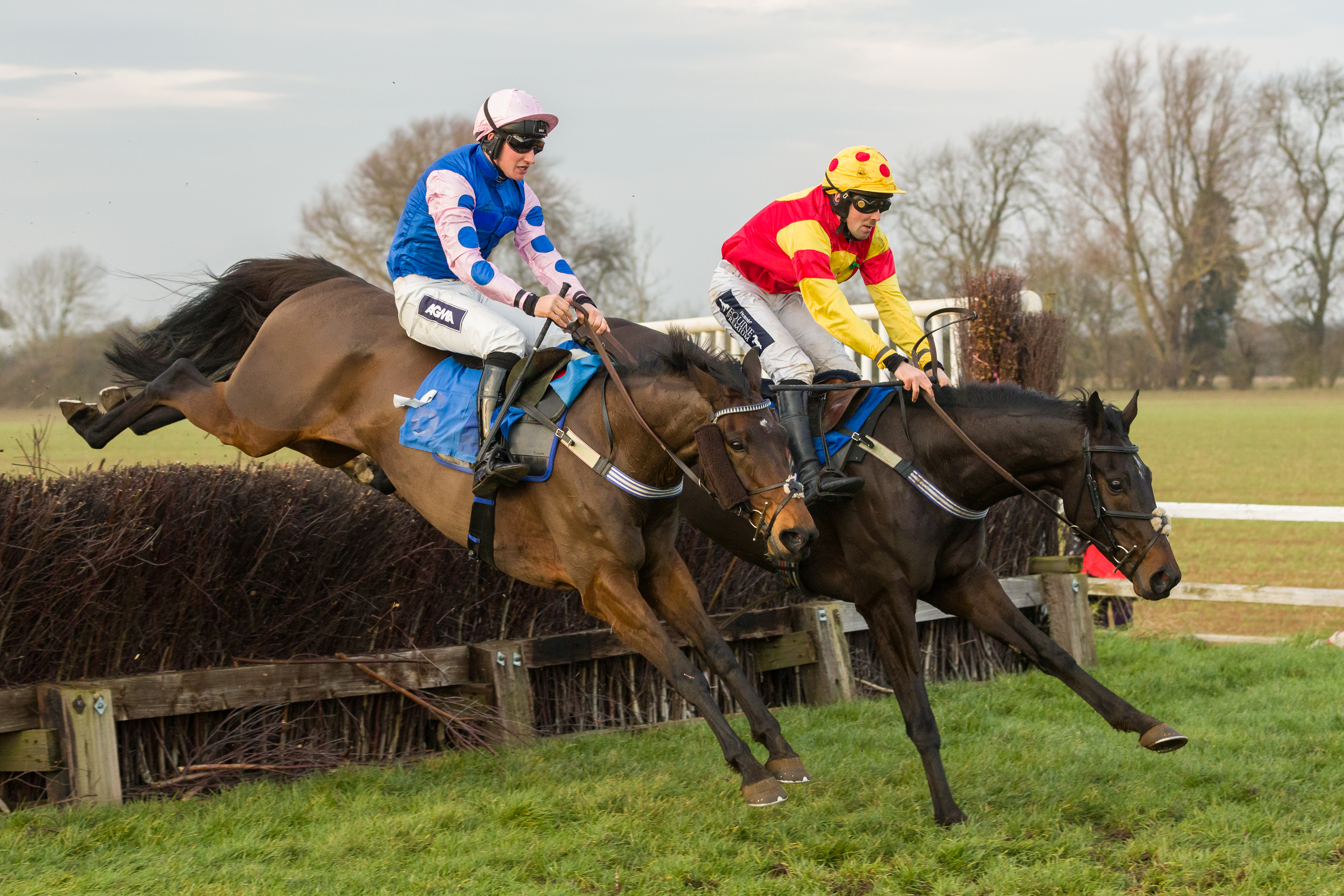 Fiddler Of Dooney and Alex Chadwick ( nearside) on their way to winning their Maiden at Cottenam in December 2019. ( Photo. GDB Photography )
Just Cause
Owned by Simon and Penny Stearn, who are big supporters of point-to-pointing. Just Cause is ridden by their son Rupert and the pair had a great start to 2020, winning four out of four. JC is back in full work, seems to be his usual exuberant self and is another who will probably start back at Horseheath. We do also have the option of Hunter Chasing, and with him still being a novice in that sphere, this gives us a lot of options.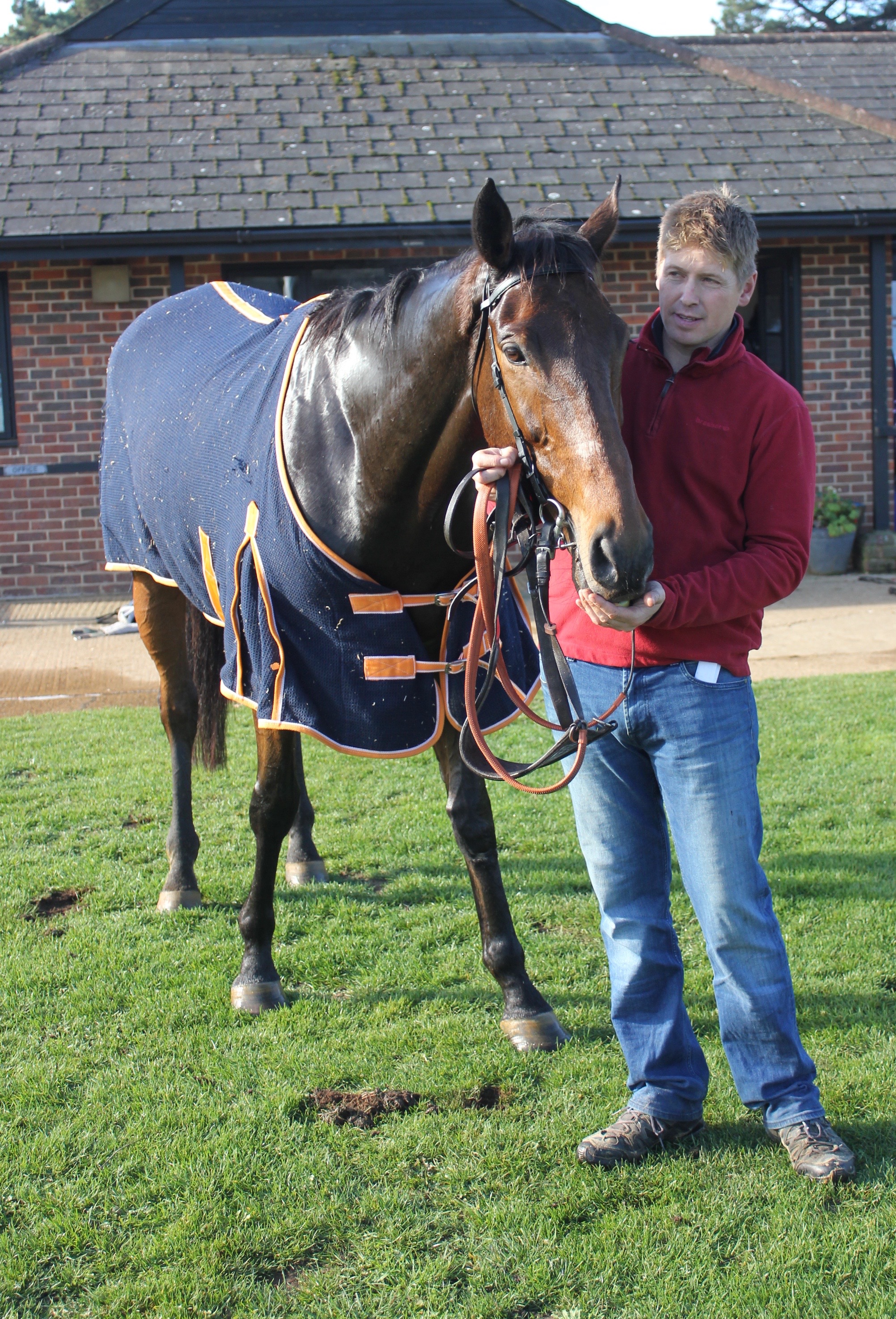 Just Cause with his trainer James Owen.  ( Photo: Caroline Exelby )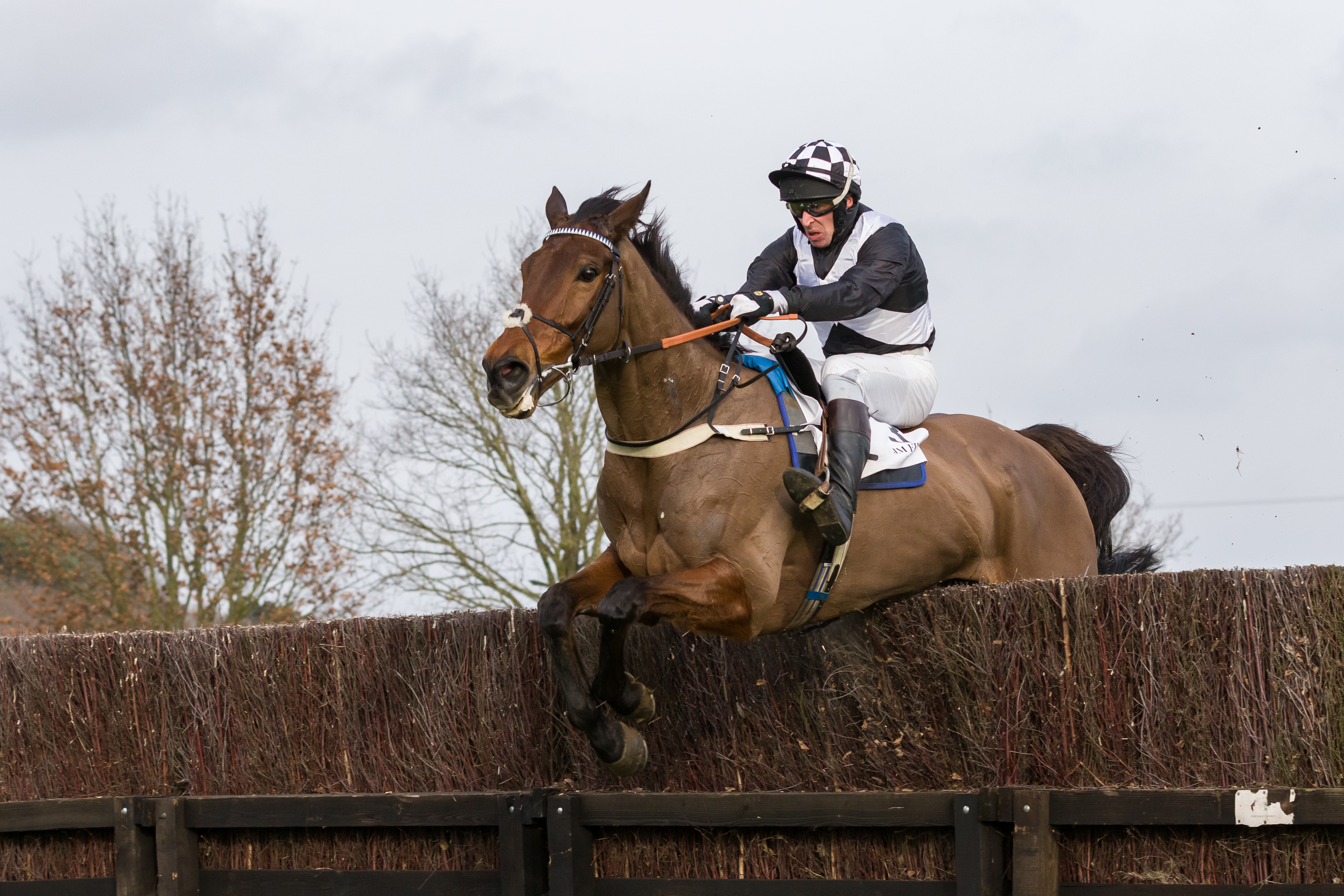 JUST CAUSE and Rupert Stearn winning the Mens Open at Higham in January 2020  ( Photo: GDB Photography )
Le Reve
A former high-class handicap chaser for Lucy Wadham who excelled around Sandown. He is owned by Mr (Pat) Betts, had been due to run before lockdown. If he is back to his best he will take a lot of beating on his eventual return.
Lord Topper
Another owned by Mark Flinton, who missed last season due to injury following his win at Horseheath in 2019. He's now back in training and is a very likeable little horse who should give Mark's daughter Frankie some fun this season.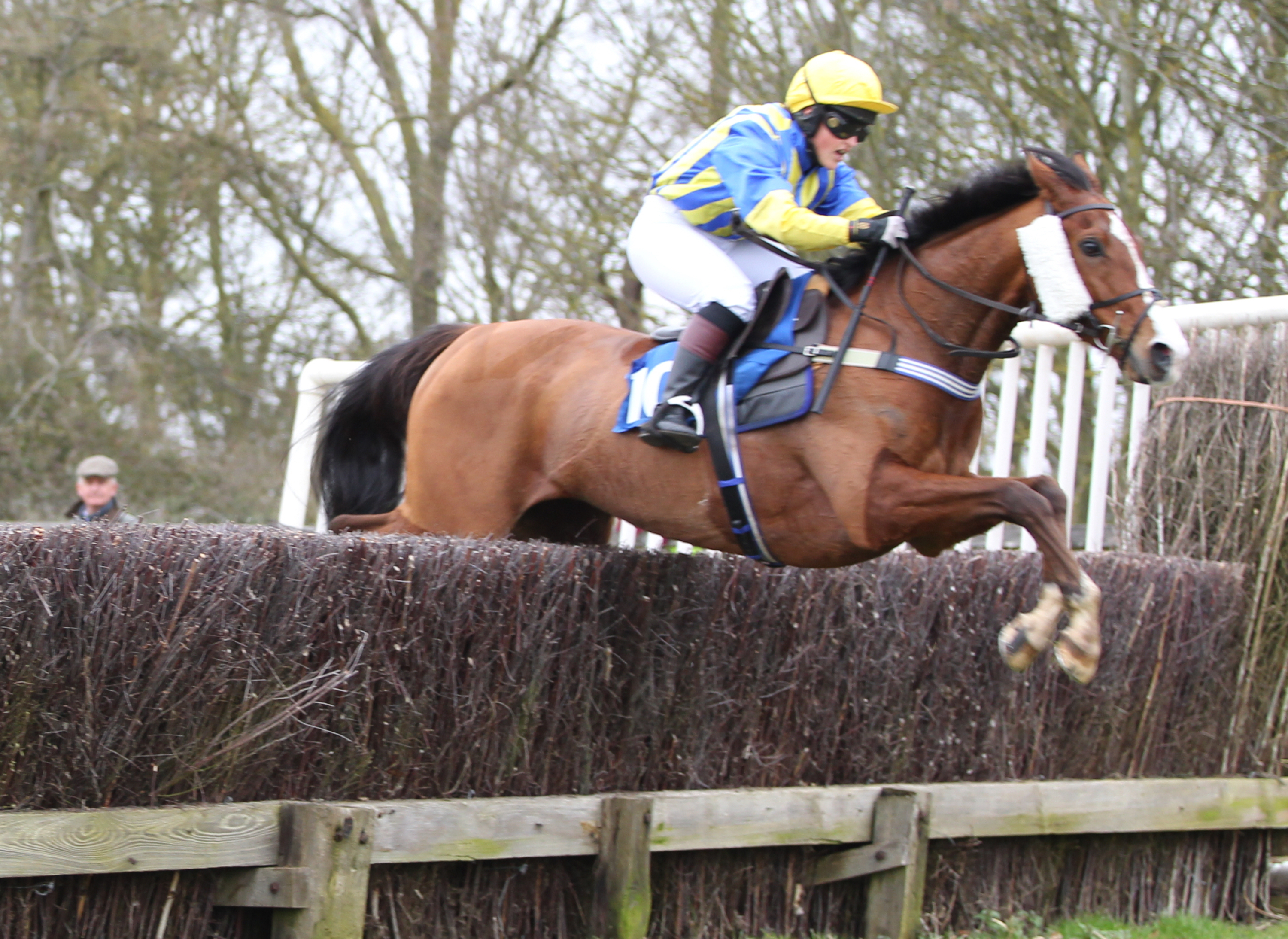 LORD TOPPER and Frankie Flinton on their way to victory, in the Ladies Open at Horseheath in February 2019  ( Photo: GDB Photography )
Net D'Ecosse
Owned by the Think Big Partnership, which is headed up by Philip Symonds. He ran at Barbury in December and gave the owners a nice day out but we won't run him again until the ground dries out – he likes top of the ground, as he proved last year round Higham. More than capable of winning races when conditions suit.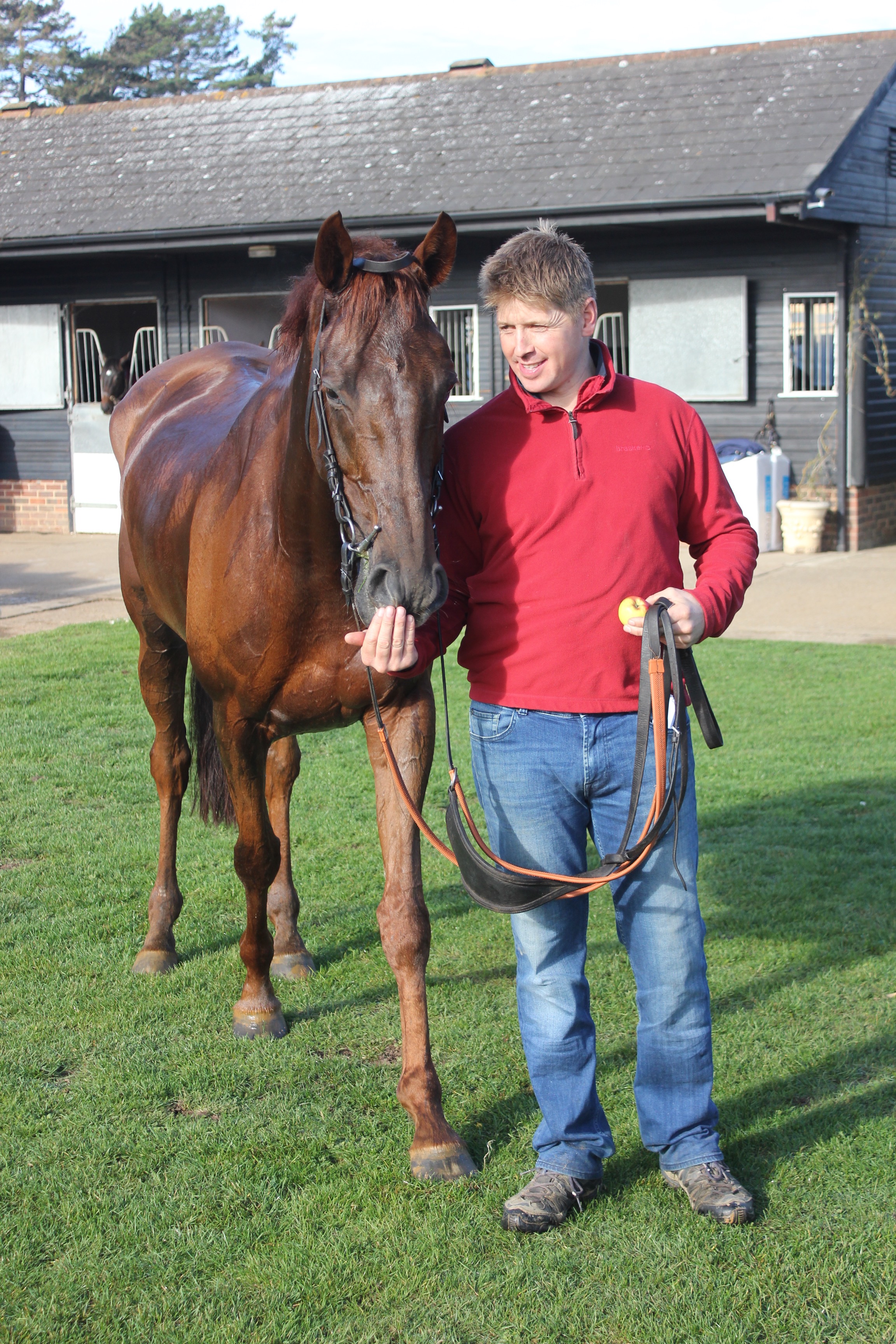 NET D'ECOSSE with his trainer James Owen ( Photo: Caroline Exelby )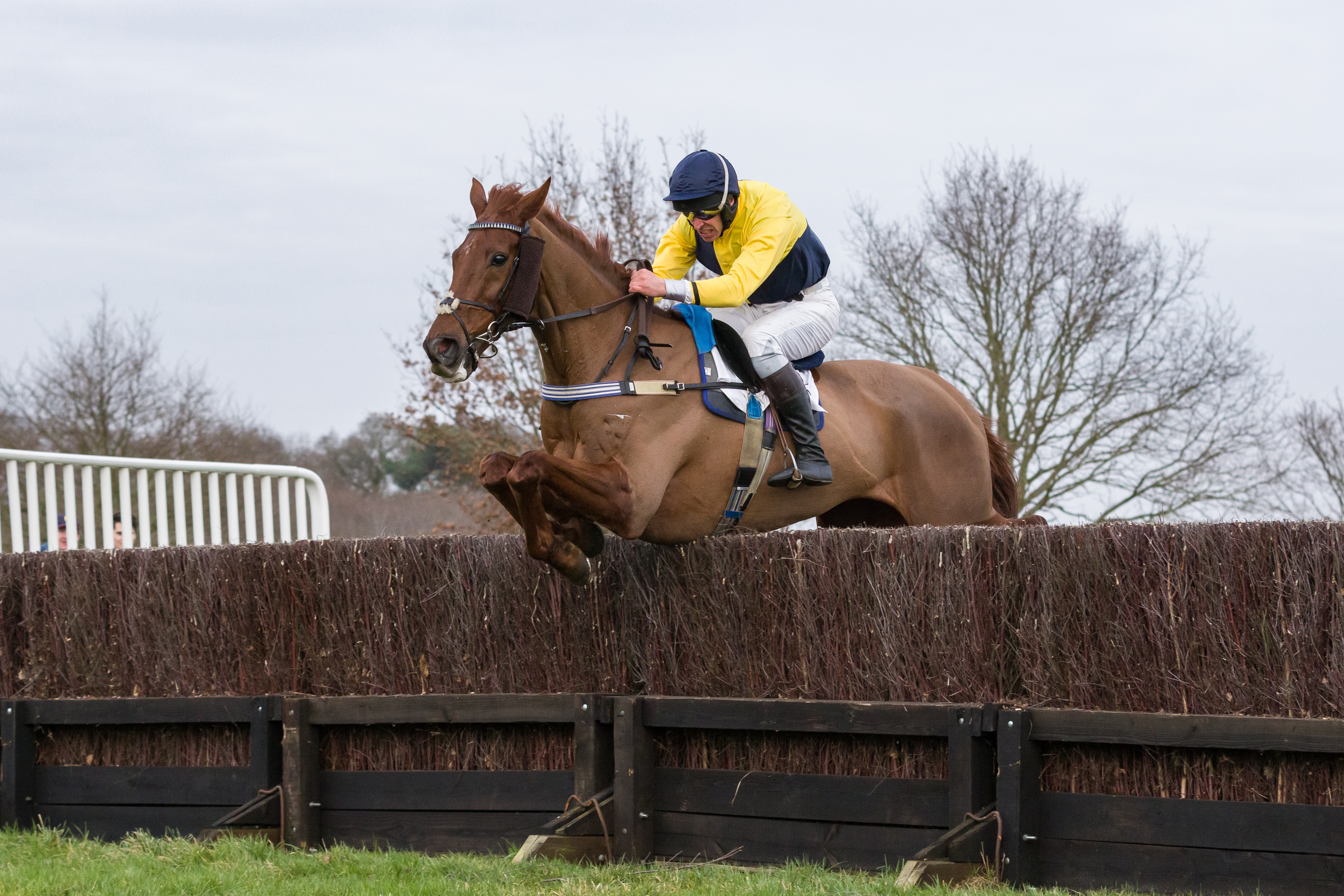 NET D'ECOSSE and Rupert Stearn in winning ways at Higham in January 2020  ( Photo GDB Photography )